The Old Deluder Satan Law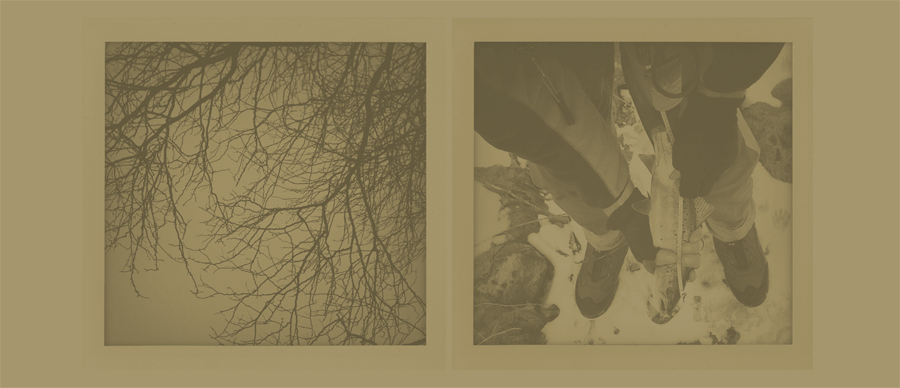 The Old Deluder Satan Law was an experiment in musical collaboration. A band filled with people who never met. An exploration in the wonder that can happen when great minds collaborate.
Lyrics, handclaps, trumpet, piano, xylophone, beats, tambourine, talking, laughs, spoken word, drums, congas, cowbell, guitar, slide guitar, bass, cello, violin, flute, ocarina, foot stomps, the sound of smashing bottles, traffic noise, jingle bells, banjo, and on and on. Participants sent us bits of music. Others added, edited, cut, sampled and otherwise used those sounds to make complete songs. In this way, songwriting, recording and editing were all completed in the hands of the crowd.
The finished product is an interesting take on Americana.
Tracks
Below are the final tracks for the project.